Da da da da!
This is my 101st post. I've been blogging for a year and 5 months (on this blog anyways).
I have to admit I've been neglecting IHopeYou'reTakingNotes for a while. I've been in a bit of a blogging depression.
But I am bringing back the book review. I've got a long list to do, and I'm hoping to start doing some interviews with authors too.
Also, my little bit of creative blogging has been noticed by some other bloggers. ToeMail is a blog that, from what I can see, posts pictures of toes around the globe. It's a kinda strange, but interesting way to see the world.
I wrote a Haiku a while ago based on a beach I loved in Salou, Spain, and they liked it enough to ask me if they could post it on their blog – Here it is!
I think my toes are pretty weird, especially my sticky-up big toe. But maybe it'll get me a few new readers. Thank you Toemail!
I really wish I had more to say for my 101st post. But I really don't.
So here's a picture of my new dip-dyed peacock-blue hair!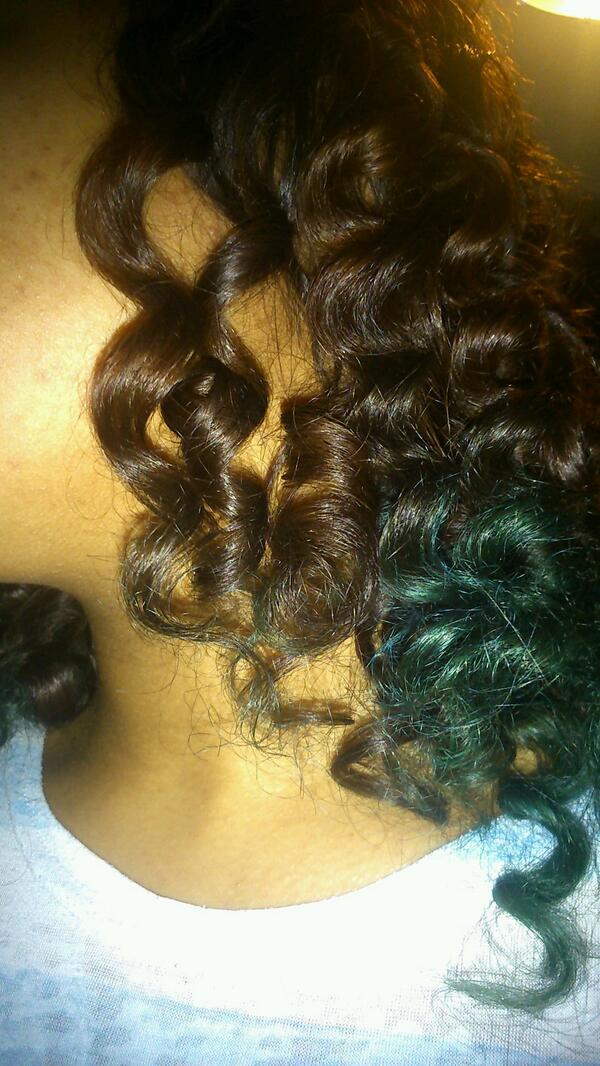 (changed the picture because it was terrible and dark)